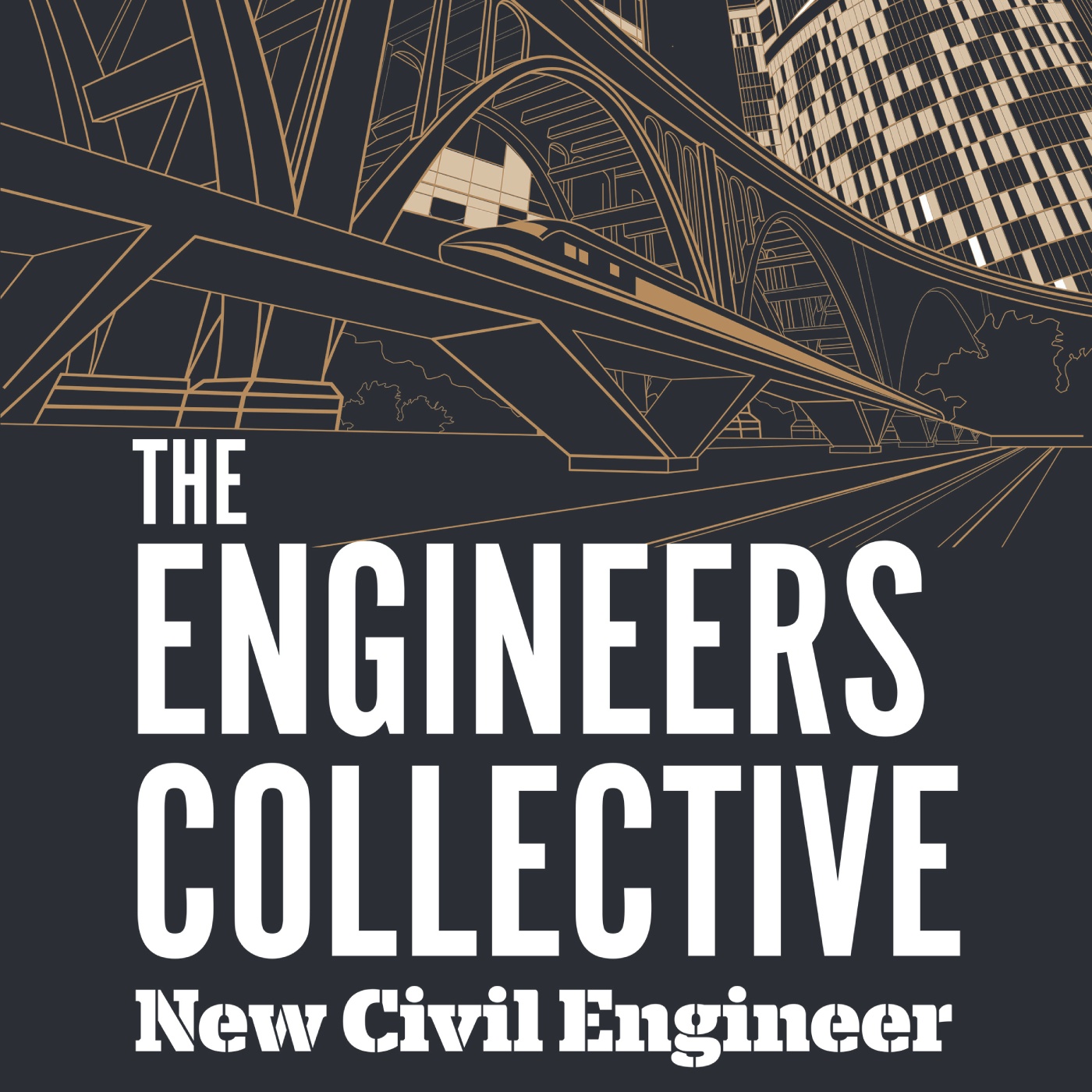 With the UK's 'levelling up' agenda in full swing, the latest episode of The Engineers Collective looks at how one region is taking a different approach to regeneration.
Joining NCE head of content and engagement Rob Horgan on the episode is Krishanthi Carfrae, Arup's lead Cities Advisory and Economics associate across the North West and Yorkshire.
The episode focusses on Opportunity Humber; a new cross-Humber private sector-led partnership established to drive greater investment in the region which benefits all areas along the Humber.
Krishanthi explains how Opportunity Humber was devised and runs listeners through the scheme's objectives.
She gives an insight into the particular challenges and opportunities in the region and explains why other regions are looking closely at emulating the Opportunity Humber model.
Still in its early days, Krishanthi looks forward to the types of schemes that the Opportunity Humber backers will be looking to support, with energy identified as a key area of growth.